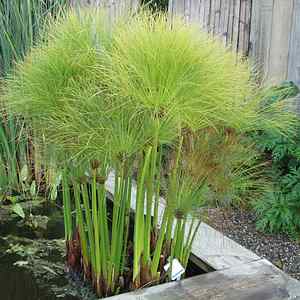 This exotic-looking beauty has a fantastic bold form and strong appeal.

Pendulous leaves sit on tall, upright stems.

A rapid grower that makes an impressive centerpiece in the landscape.

Prefers moist conditions such as water gardens or waterside and is perfect for containers without drainage holes.
.
Great for borders, annual beds and decorative containers.